Download Apex DirectX Wallhack and Smooth Aimbot Source Apex Legends hacks
If anybody wants to express their gratitude, they can buy me a coffee. Click on the button below!
|
Buy me a coffee
Apex DirectX Wallhack and Smooth Aimbot Source
---
Hi Unknown Cheats
Today for chrismas I'm going to share my personal hack (Yeah maybe is because i'm not playing apex too much right now… xD)
The source is a simply hack with Socket Based Driver, a simply dummy window for the wallhack and the hack with aimbot etc…
I'm using kdmapper to load the bad driver:
https://github.com/alxbrn/kdmapper-1803-1903
And the socket driver is cleaning the piddb cache table
i was using the hack for the last 3 months without ban
i'm not hidding the threads of my driver as you can see in your System process but idk
i can't give credits directly to anyone because the most of the hack was developed and maded by me and my headache, but anyway thanks to creator of kdmapper, @samtulach for give us a extremly simply hack source to start with this game, and the creator of the simply kernel socket r/w driver
maybe thanks to IDA to explore nstoskrnl.exe and understand a little about piddbcache table and other shit things
Why im using a fucking transparent dummy separated window for the wallhack?
Because my idea for this hack is split every part of the code in absolutely stupid process that can't work without the other ones (but as same time absolutely undetected for any anticheat) although I was very distracted playing and having fun and then i stopped to split the functions
We can consider this hack "External" but i don't like to say that this hack is external when the player view angles is directly writed into the process memory
Sorry if any code of the source looks like shit but this hacks is not a final one, i was playing more than developing and i leave somethings in mode "at least to work"
Some pictures etc…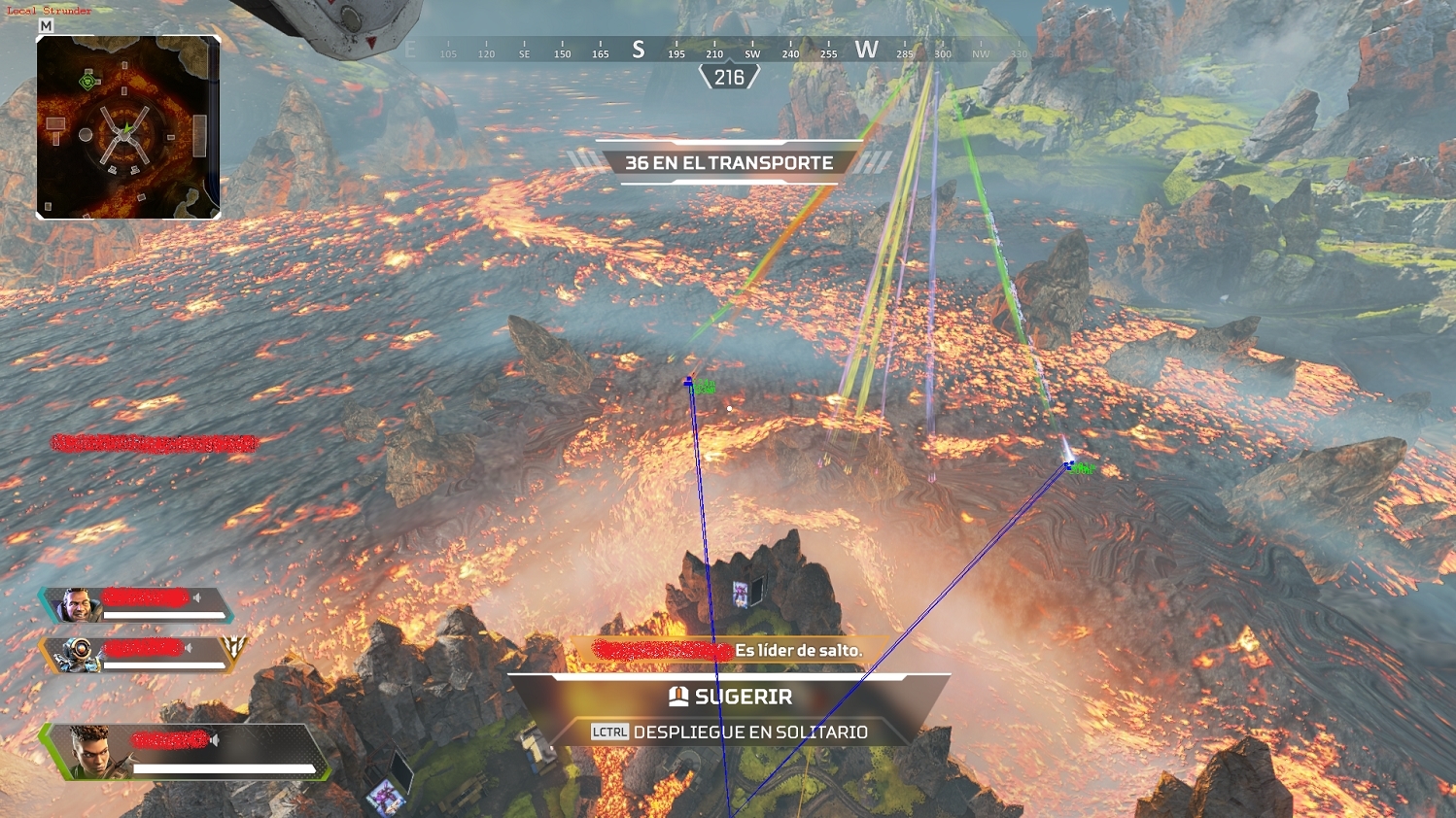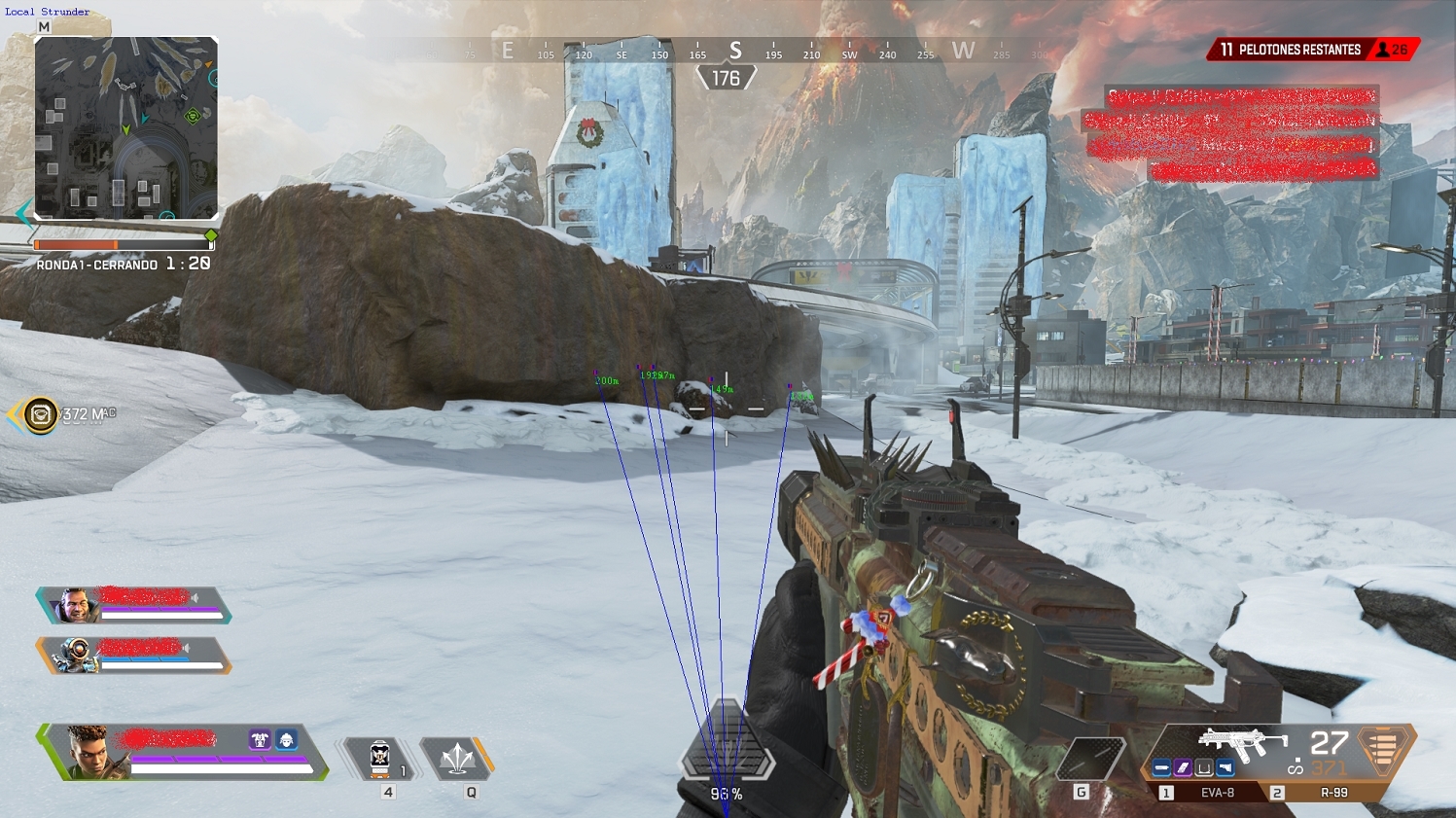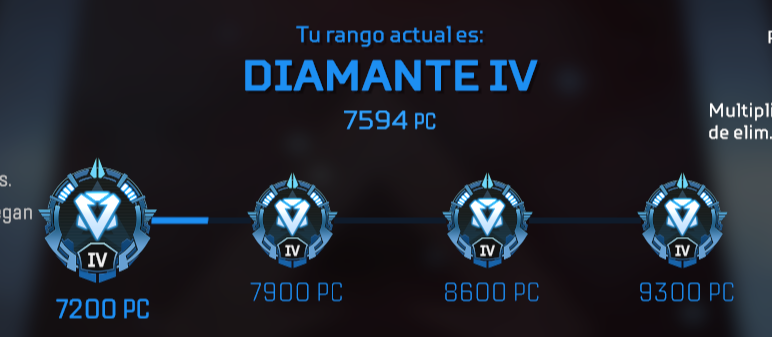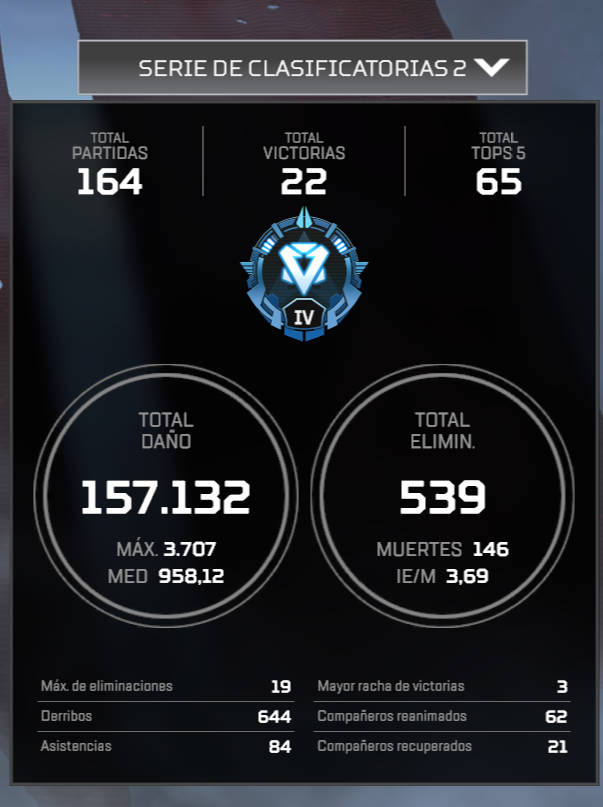 Max esp/aimbot distance set to 200m

The idea to make it work is:

Code: Install Visual studioInstall Microsoft Driver Development stuffBuild kdmapperBuild StrunderSv driverBuild AmazingWindowBuild LocalStrunderLoad StrunderSv into system memory with kdmapperRun AmazingWindow (Nothing will be showed, is a transparent window)Run LocalStrunderOpen the game
Note: If you have spectators the aimbot will be less supicious (including ranked) You don't need to close Anything to relaunch the game
Don't load the driver while the game is running, a friend and me test it and is like insta ban!
The driver can't be really unload, right now if you make a file called as "s.txt" in C: the driver threads will be stopped after one more connection but the pool will continue into the memory then if you want to unload the driver corretly i recommend to restart your computer
Note: Some friends got blue screen the first time that they open Apex, idk why, only some of them but yeah maybe i leave some memory leaks, not to much time lose in check that
You will see while compiling in debug mode the code that i was trying to write to hide my thead but… patch guard is a sh..
yeah my english is like a shit but idk, anything is best than nothing
I test this hack in Windows 1903 compilation, didn't test in other windows compilations
Detection at the nanosecond of this post: maybe UNDETECTED (yeah im not going to say that this hack is undetected because the detection could come from the amount of strange process that you already have in your system like transparent windows and other shits… but yeah for me undetected for 3 months) No VT required, only source
Bye Rep+ and have fucking fun learning how memory works!
Download Apex Wallhack/Aimbot Source Code

Buy Me A Coffee, Click on the Button below to Donate and help use towards Hosting Files so you can get Free Content 4ever, Thank you.