Download Black Ops 3 Zombies 1.4.9 Trainer Updated MisterY`s AGAIN Call of Duty 12 – Black Ops 3 Hacks & Cheats
If anybody wants to express their gratitude, they can buy me a coffee. Click on the button below!
|
Buy me a coffee
[NEW!] Black Ops 3 Zombies 1.4.9 Trainer Updated MisterY`s AGAIN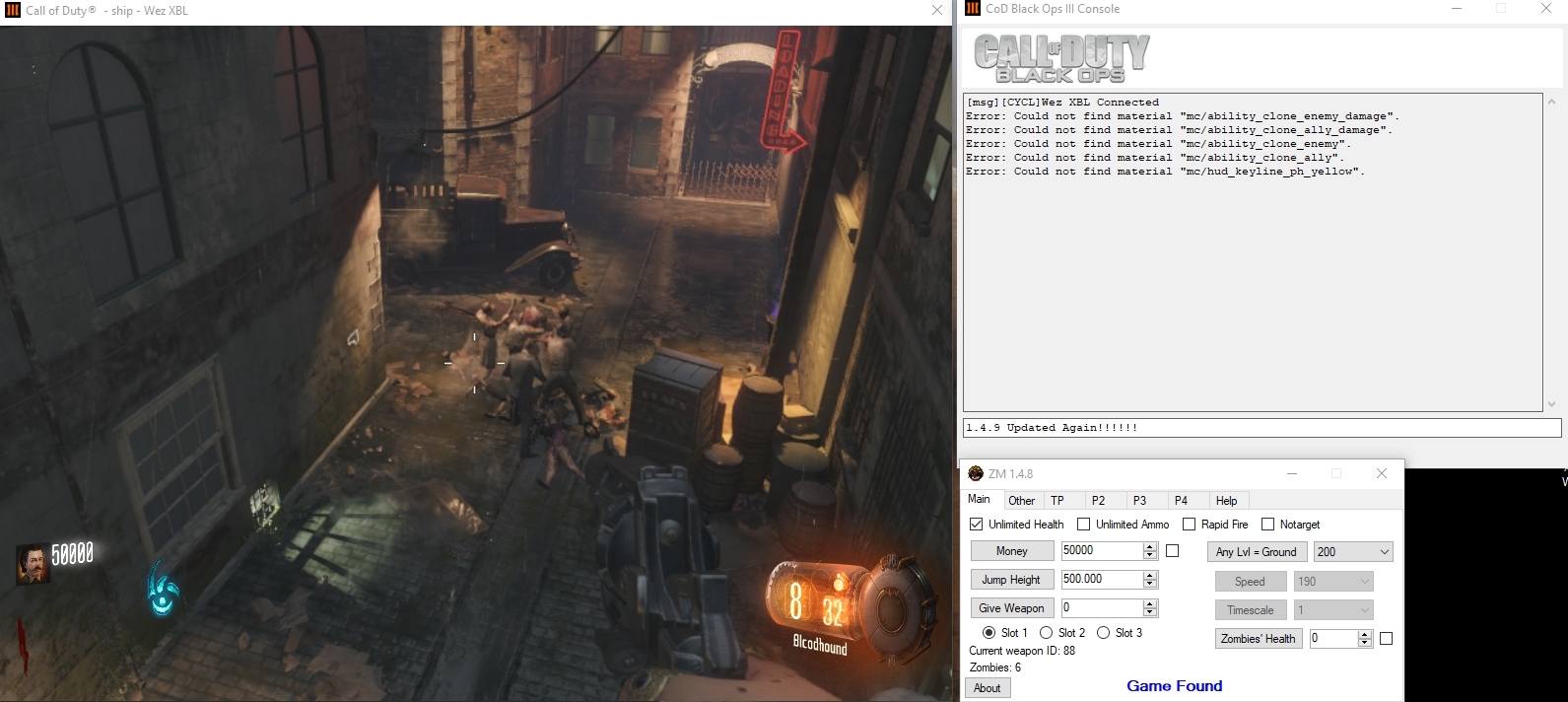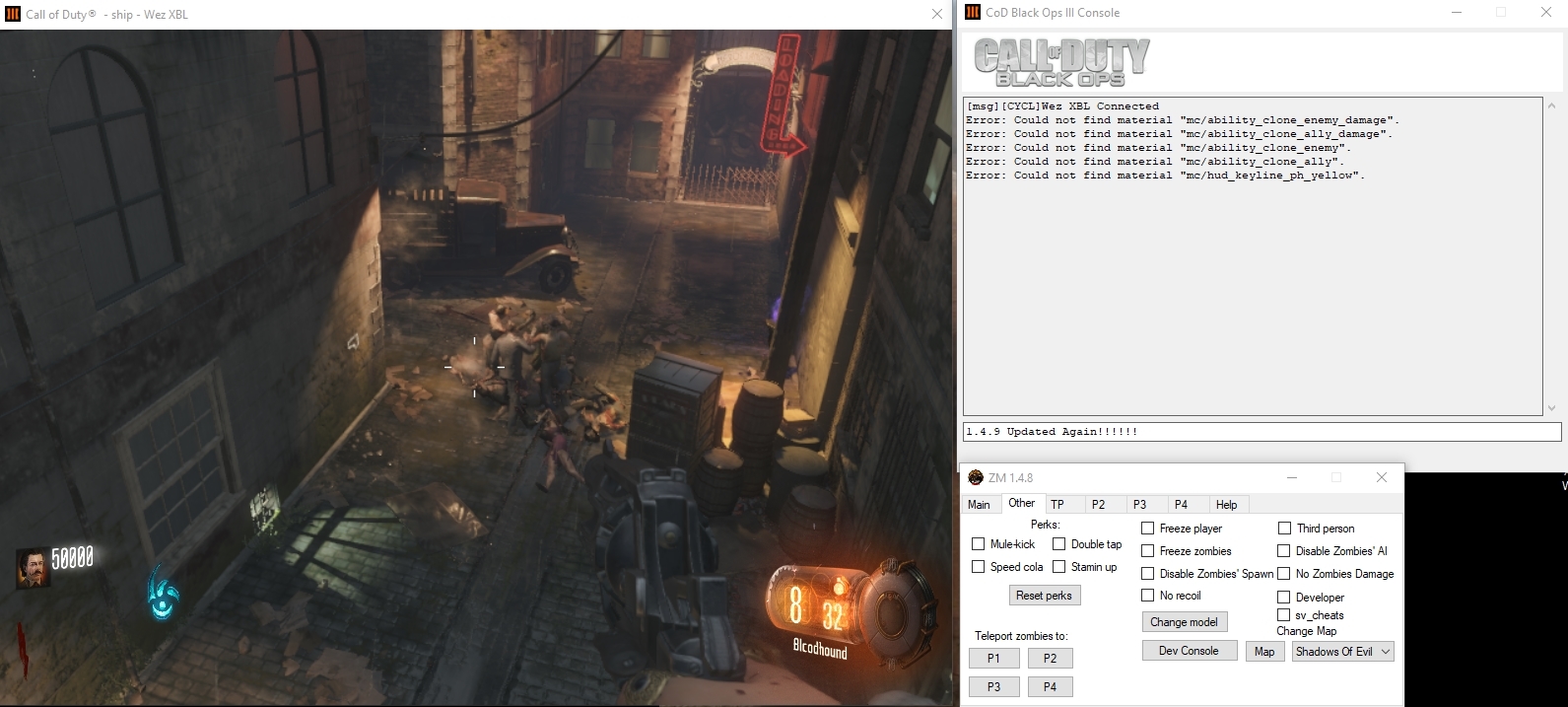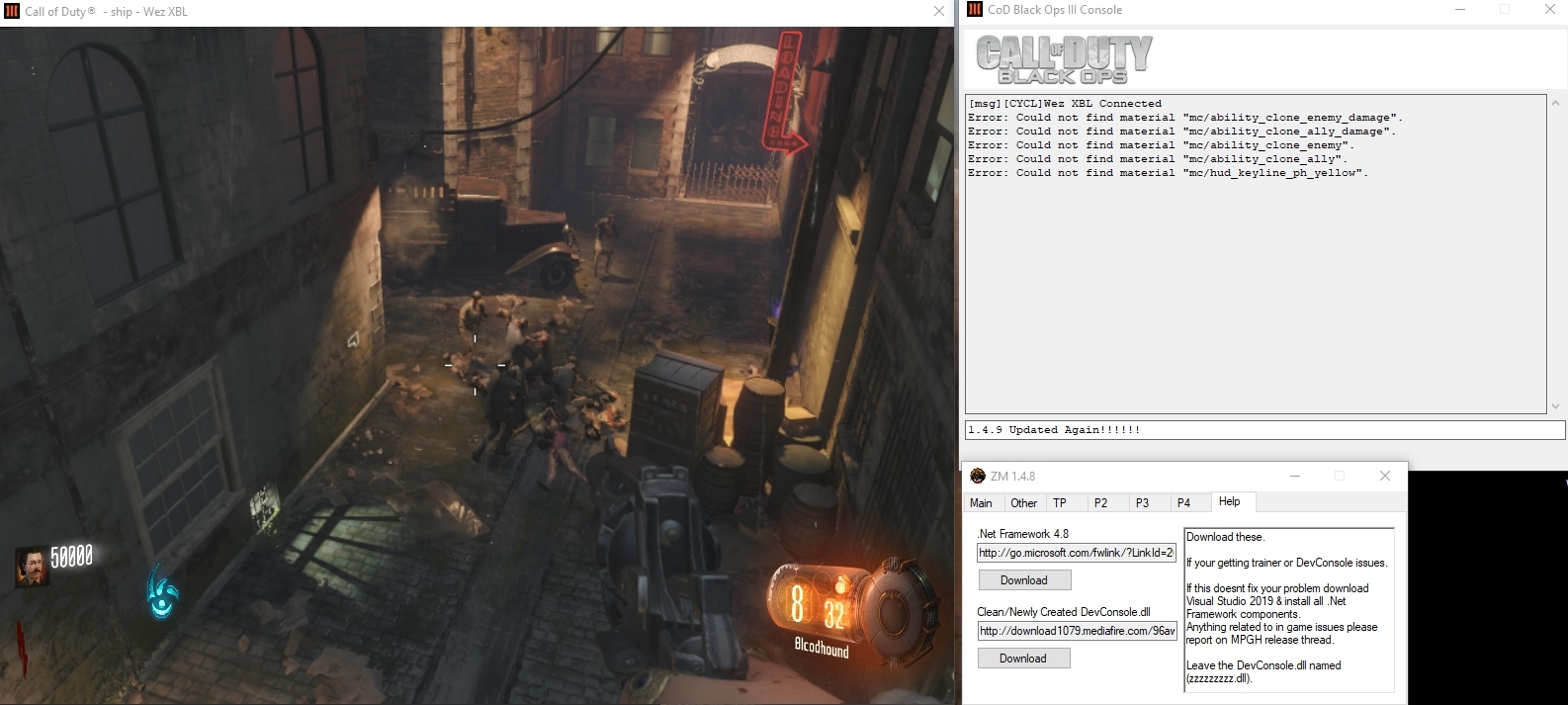 Updated AGAIN to 1.4.9
New features added
* Any Lvl = Ground – Set Jump Height to 500 for Ex. Set Any lvl to any value in the drop down list, Jump, Continue to jump until you jump high. When you land = Move on any surface / Create your ground barrier yourself
. Brought from my WW2 1.3 Trainer
* Help tab – With Downloadable files to fix problems. The . Net file is official & your downloading it direct from microsofts website. DevConsole.dll (zzzzzzzzz.dll) replacement. This is fresh,new & fully working tested myself so please dont say it doesnt work.
Hopefully this clears peoples problems from now on.
Virus scan
https://www.virustotal.com/gui/file/…cf77/detection
Virus scan RED detection same as before for 1.4.8 Updated. Its just the dllinjection code issuing a warning.
@lo1a
@Kevin
I havnt included the tp.txt file or the cmdlist file because its available in my outdated 1.4.8 so use wont need them.
– – – Updated – – –
No crash fixes have been made because there isnt any. I fixed this in my 1st updated 1.4.8 version. Your game crashed most likely because your .net framework is outdated & your trying to use a trainer + dllinjection on a older framework that it doesnt support.
NOTE: If problems with DevConsole not opening still
https://visualstudio.microsoft.com/t…munity&rel=16#
Select these options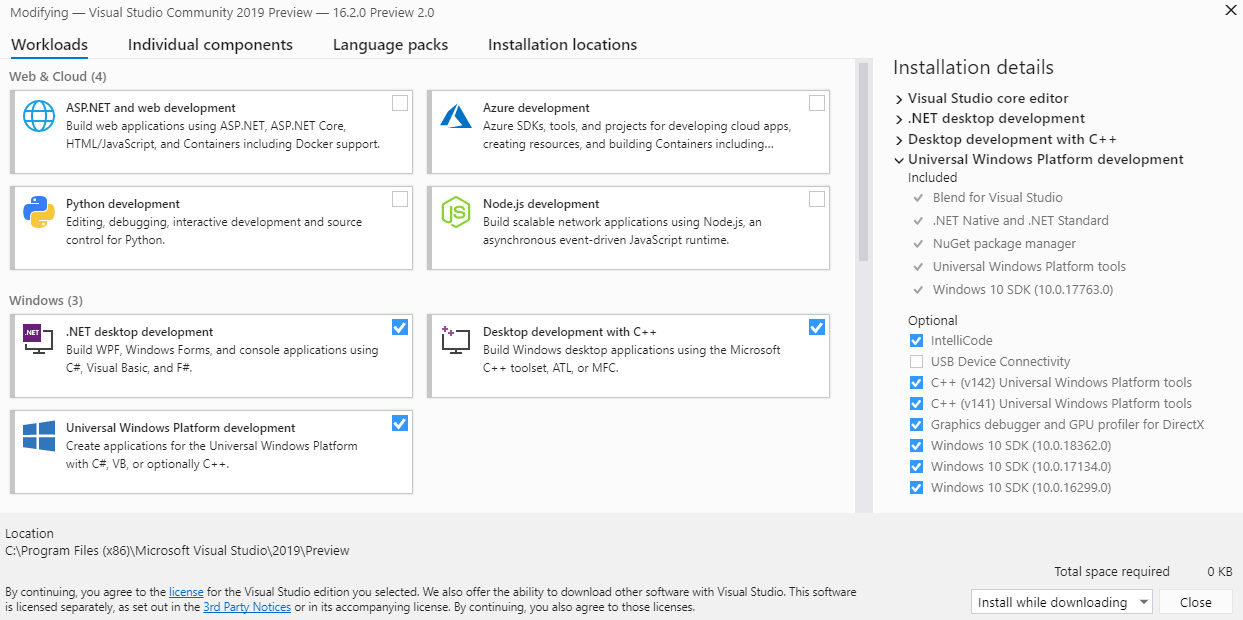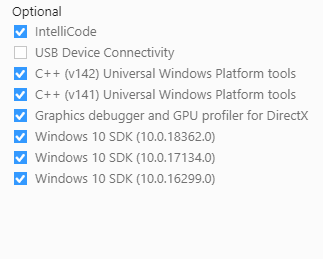 Graphic ones i dont beleive you`ll need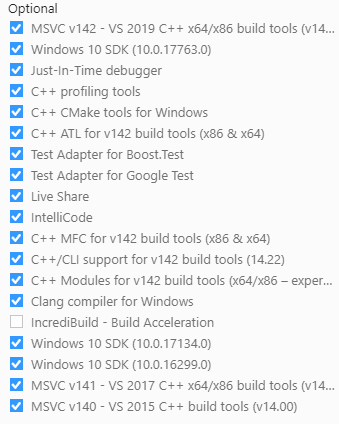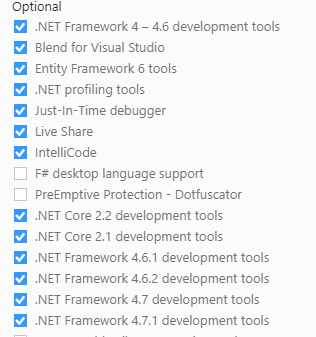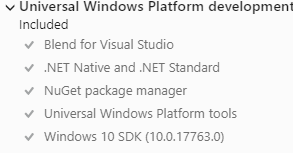 This will fix DevConsole not opening correctly
You could try only installing Win10 SDKs only see if that works without the rest.
Source: Download link 1
Source: Download link 2
Source: Download link 3

Buy Me A Coffee, Click on the Button below to Donate and help use towards Hosting Files so you can get Free Content 4ever, Thank you.